Superstar, you're in the
right place 🍾
I'm lifting the lid on my top secret Magnetize your Mind methodology (trademark pending, baby!) that's taken me (and so many of my glorious clients) to £10k and far far beyond!


Click below to get instant access & get ready to pop the bubbles
🥂
Select 'FREE' and click the button below to gain access to the masterclass: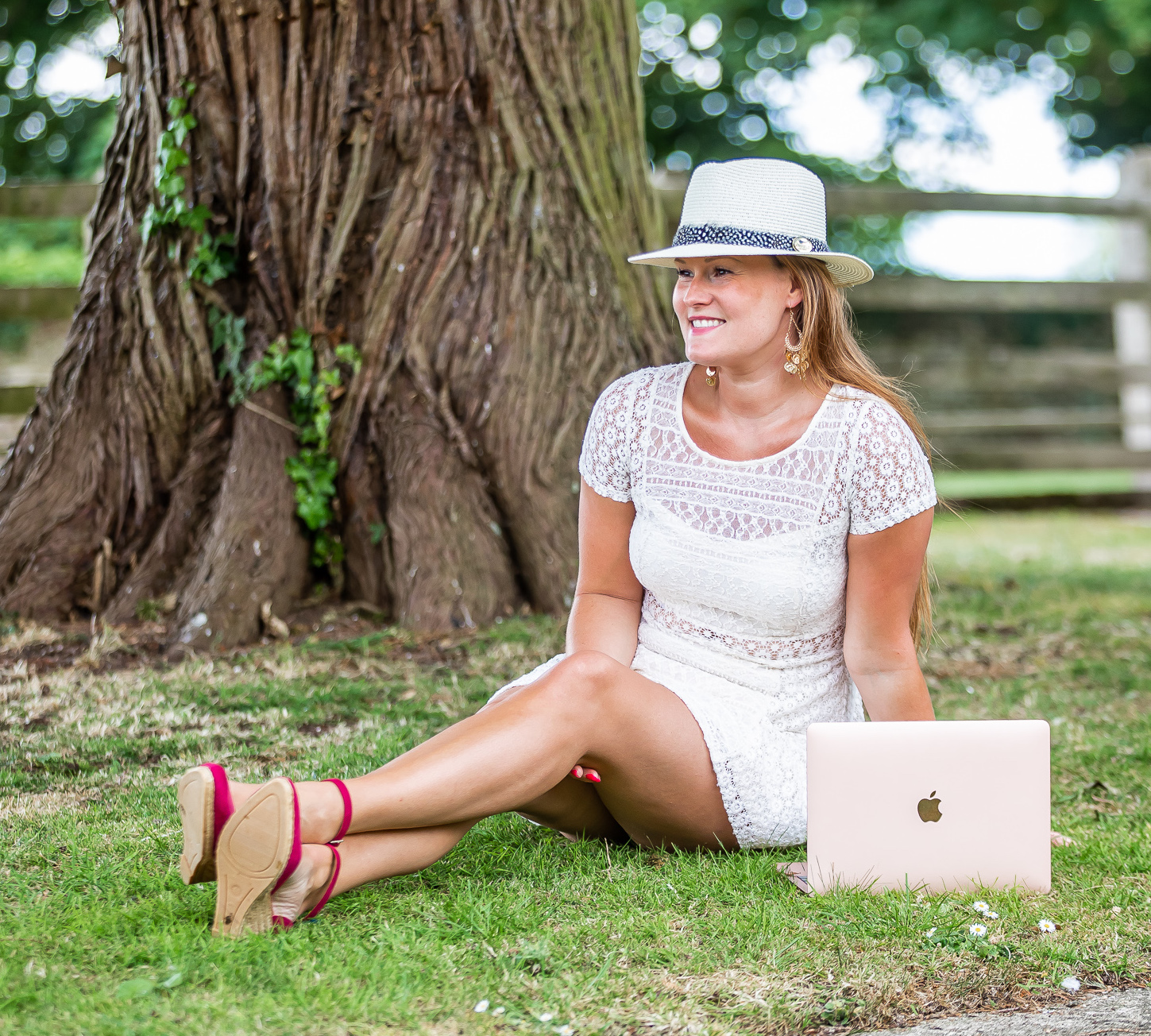 In this action packed masterclass I'm going to be walking you through my 10 step process.
Over a glass (or two) of bubbles, I'll be using advanced NLP techniques to help you create your dream £10k months - with a perfectly presented plan, a bulletproof mindset and a simply sparkling strategy for success!
We'll be sipping on...
🥂 Creating unshakeable belief in yourself
🥂 Stepping into your predestined power
🥂 Smashing through your limiting beliefs
🥂 Setting ready-to-go goals with my signature G.O.A.L.S method!
And so much more!
I'm practically fizzing with excitement! 💫
Oh and if we haven't met yet, I'm Tara.
Business coach, mentor and hot-tub enthusiast. When I'm not sipping on a Veuve surrounded by bubbles, I'm creating mindset magic with my ever-faithful pooch, Kiwi, by my side. In the last few years I've scaled a business from no clients to multi-six-figures using the tips and tricks I'm going to teach you in this free masterclass!
**(hot tub + champagne not essential).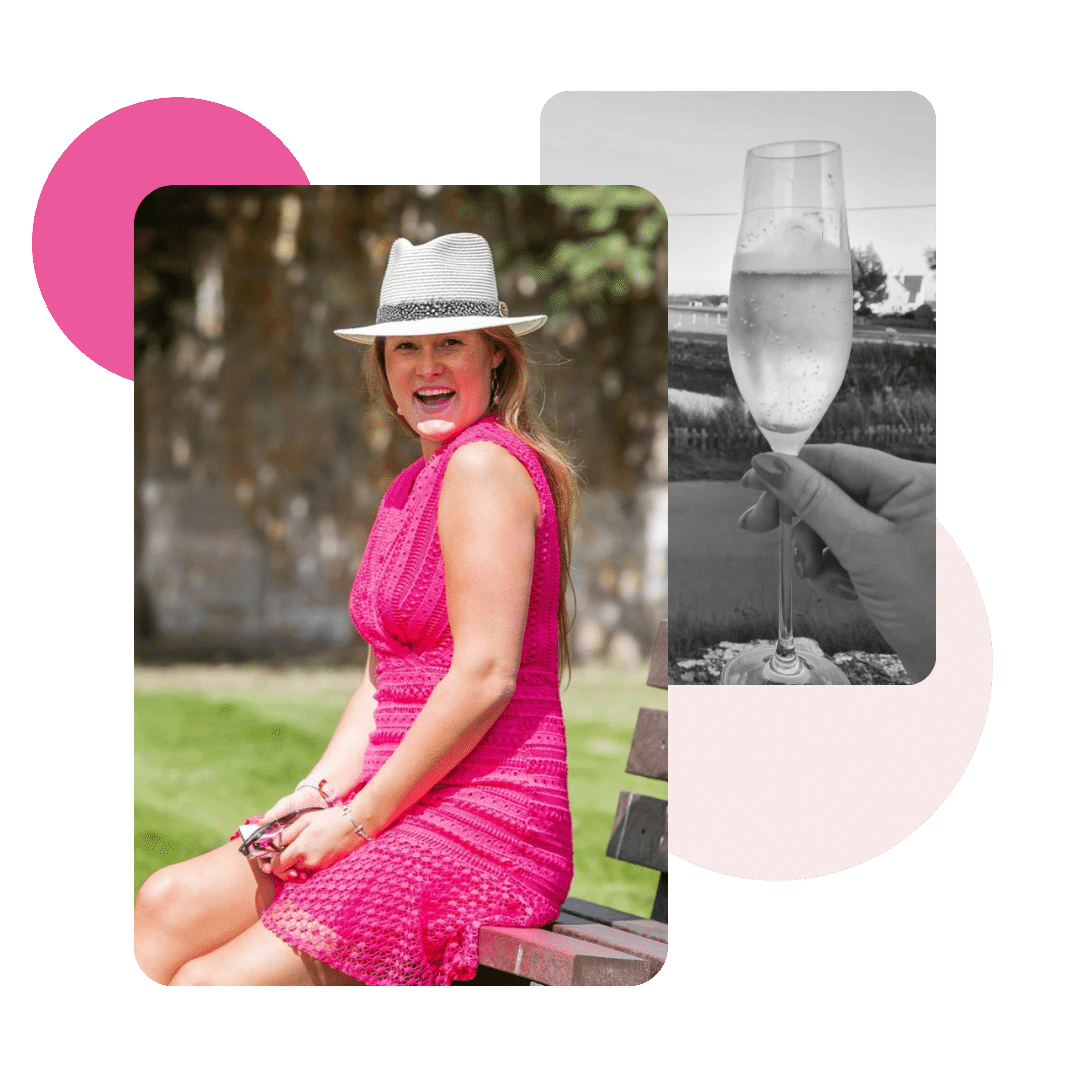 If you're ready to
take £10k months off your vision board
and put a big fat tick next to that goal, then join me right now and let's walk through the
10 steps that'll get you there
…
for good!