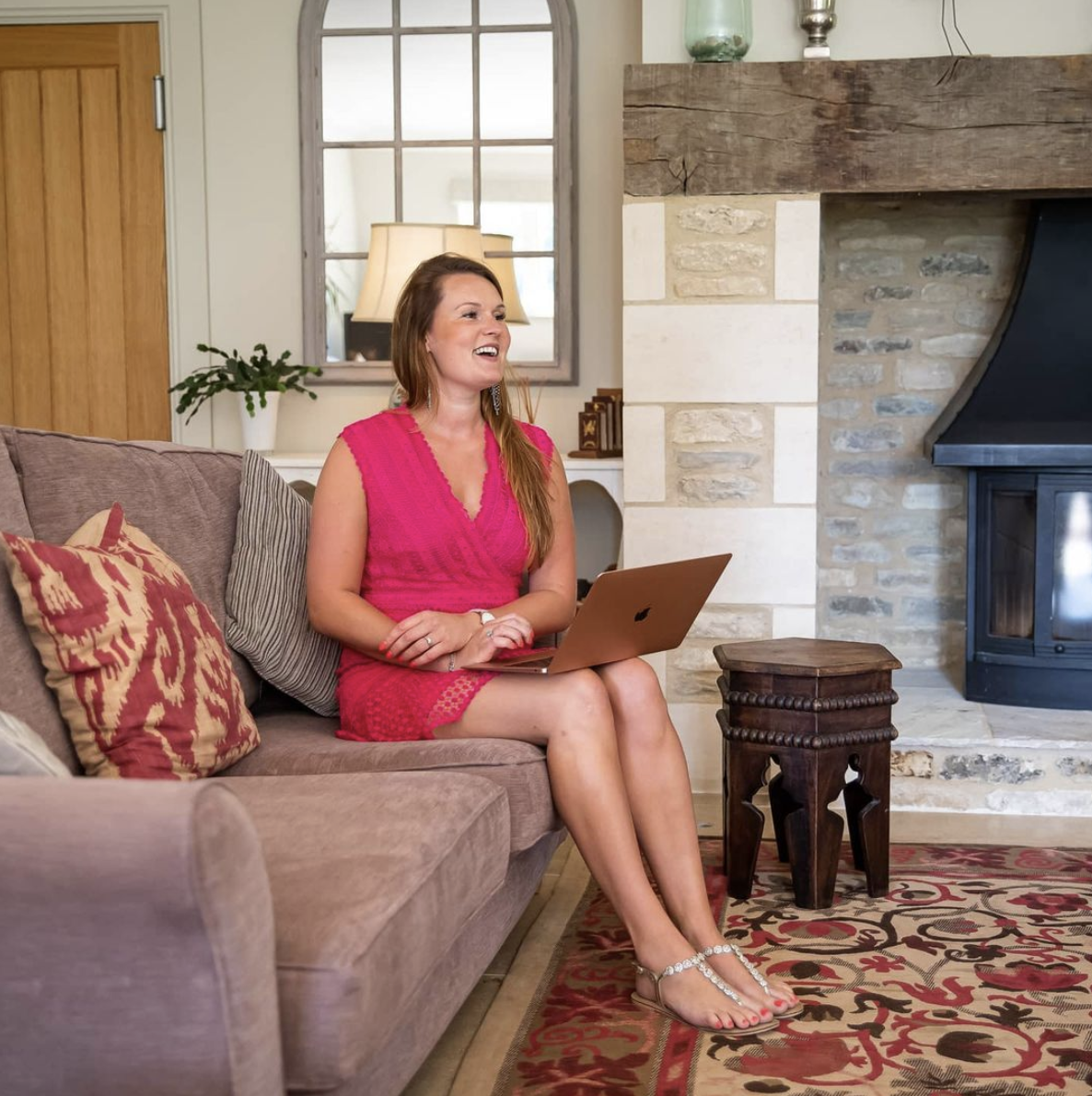 Listen to me.
If you're capable of 10k months... why stop there?
Scaling your business isn't an A, B, C, D route… you can go straight from A-Z(illions of £$£$) if you want to! You just have to make sure you know the route and you're prepared before you set off. 
If right now you're feeling like…
🤭 You have no idea how to make that kind of money.
🤭 You're scared of how many clients £50k would require.
🤭 You think you don't have the confidence to handle that kind of success…
Then let me tell you
what's included
in my super easy to follow, 5-part videos series.

🧠 Creating your unshakeable mindset and miracle morning routine (with BTS of my own £50k in 5 days routine!)
💰 Charging your worth and having the confidence to sell your offering with ease
🤳 Showing up online, claiming your space and coming across as the authentic expert you are!
📣 Promoting your offer whether you're launching or speaking directly to your ideal clients
🏆 Setting aligned goals and maximising my proven G.O.A.L.S method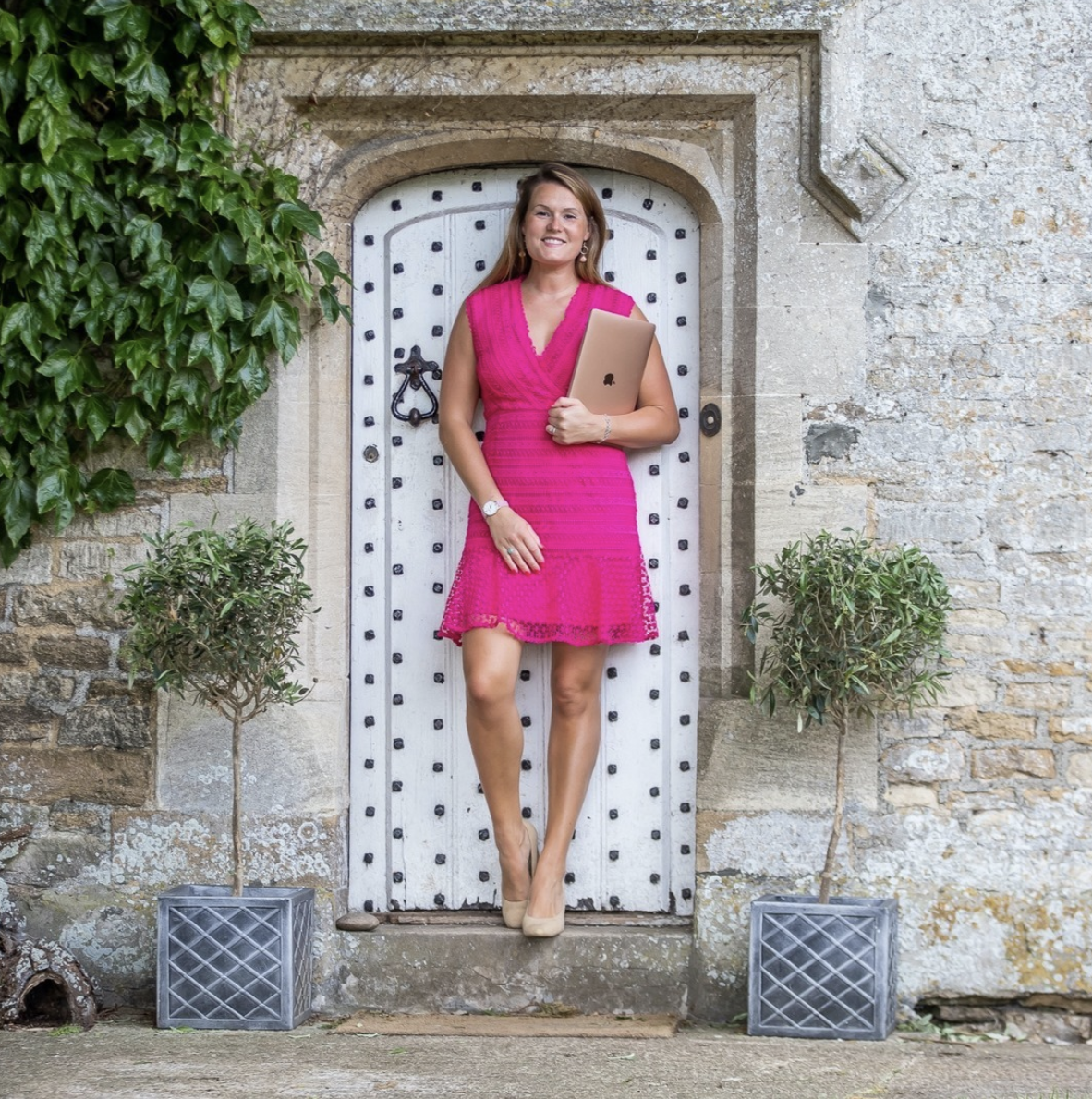 5 steps, 50 days, £50k…
Can you put a price on that?!
Well, actually. I have.
To top up your training on getting to £10k, you could hit £50k in 50 days for just £197!!
But that's not all...
RIGHT NOW, YOU CAN GET ACCESS FOR 90% OFF WITH CODE: SAVE90


GET ALL OF THIS FOR JUST £19.70!
Yes, you read that correctly.
£19.70 to make £50k
without
overwhelming your schedule, working 24/7 and second guessing your next steps.
Now you really want to open that champers, don't you? 😉
Grab your
5-part video training
series, pour a glass and get ready for
your
50k in 50 days!