Don't waste more time on marketing that isn't working. Make your marketing work for you, not you work for it.
Learn the mindset shift you need that will support your new found love of marketing and skyrocket your success (without spending a penny on ads!).
It wasn't that long ago that marketing was NOT working for me. I was spending so much time using certain hashtags, conversing in Twitter networking hours, engaging in FB groups, writing emails and spending hours at in person networking events.
Yet it just wasn't getting me where I wanted to be.
It felt like I was banging my head against a marketing shaped window, with no sign of it letting up at any point.
I was overwhelmed by all I felt I needed to be doing, the amount I was showing up and the lack of results I was creating.
My bank account didn't represent the amount of time and effort I was putting in.
I had no strategy. No systems. No plan. Just seemed to be endlessly creating content that wasn't going anywhere.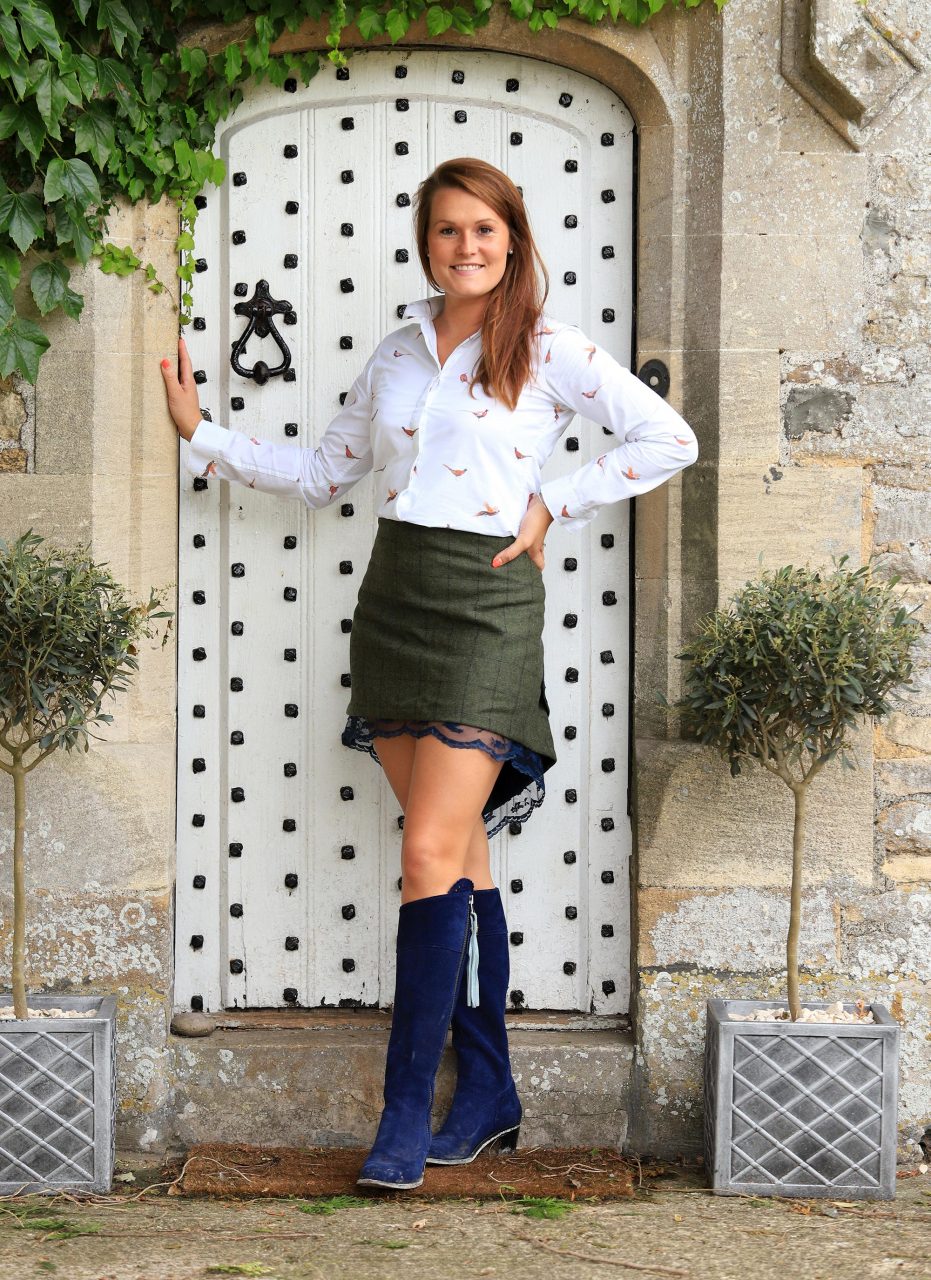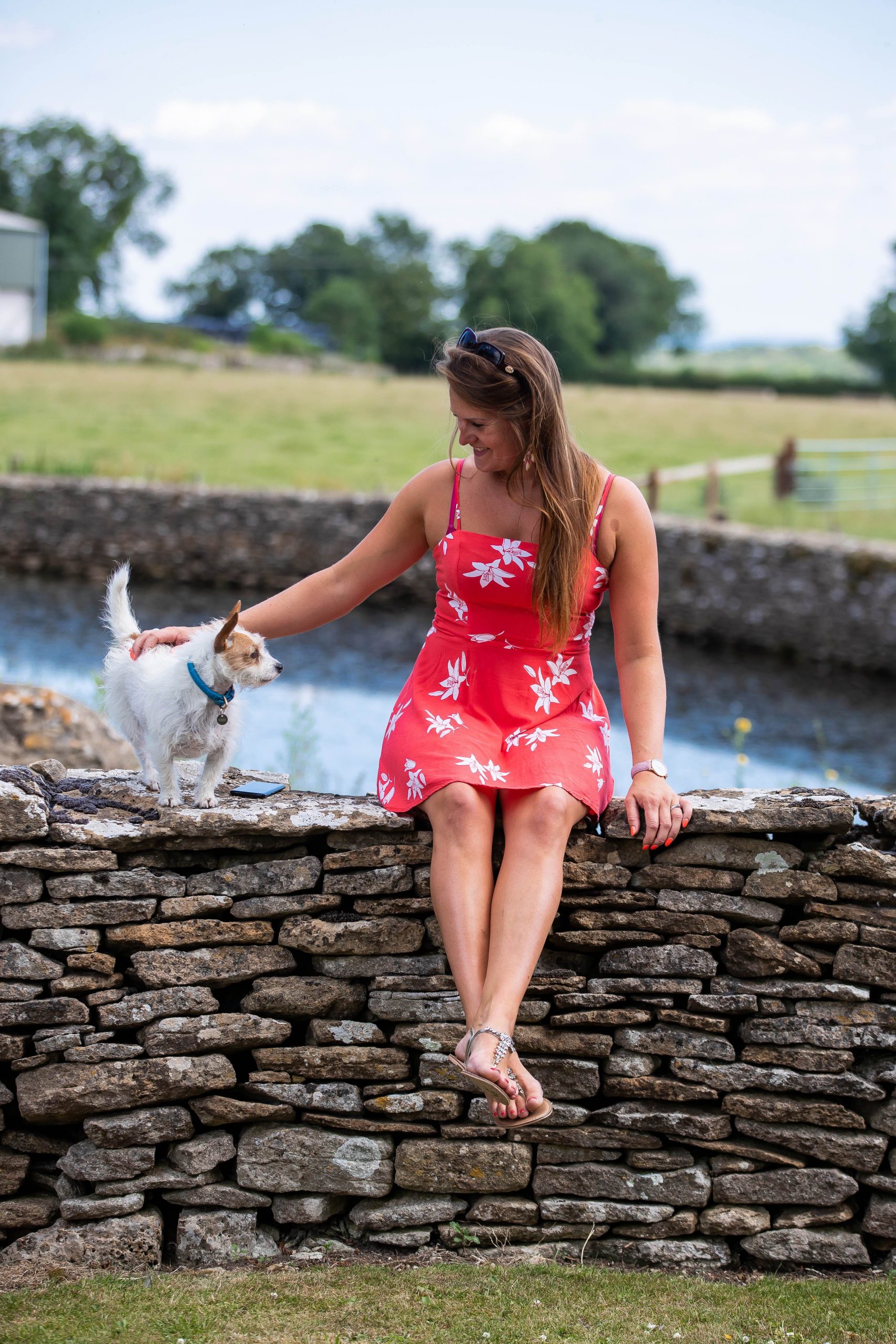 So if you are ready to say YES to marketing working for you then here's what you'll get in the courses:
✔︎ Videos
✔︎ Printable PDFs and workbooks
✔︎ Plus carefully created mindset work and actionable steps to help you have the mindset and marketing to support your business.
So be honest, do you equate with any of the following situations:
✔︎ Feel you're not getting the sales you desire?
✔︎ Feel you don't know how best to do your marketing any more?
✔︎ You're fed up of the work you're putting in, but not the results you're getting out
✔︎ You find yourself chasing payments, trying to get people to buy from you and feel the money is always going out rather than coming in?
✔︎ You find you're losing your love for your business
✔︎ You feel overwhelmed, over-worked and underpaid
✔︎ You know you're made for more, you just don't know how to get there
Then Tara's Courses Are For You!
"What a breath of fresh air Tara is! Always there when you need advice, help and support. We have only worked with Tara a short while but already we are seeing huge results directly from the work Tara has done for us. We have lots of projects and ideas for the future and we are looking forward to Tara being a part of that."
DANIELLE HOLMES
"This lady got me through some of the hardest times in my life and my business. This incredible lady support, enthusiasm, knowledge and absolute determination I would not fail took me from wanting to go back to being employee and giving up on all my dreams to just employing my 2nd member in the team and planning and dreaming for the future." 
EMILY LLOYD
"Although Tara markets herself as a PR professional, I would say working with her is more like working with a business coach. She has helped me sort out all the noise in my head and re-introduce structure to my working day which has made a massive difference to my productivity and in turn, my sales. My online sessions with Tara have been used as a "brain dump' for me as she is great at picking the plausible ideas, brainstorming them with me and sending me away with a structured plan. 
SARAH JOHNSTONE